Industrial Automation
The United States is a major global producer of industrial automation equipment. In 2015, U.S. companies exported nearly $10.5 billion worth of products to foreign markets. This was down from nearly $10.7 billion in 2014, representing the first decrease in annual exports since the 2008 recession. (US Dep. of Commerce)
"Automation's main objective is to reduce the number of monotonous tasks, allowing businesses to better allocate resources to higher value propositions, such as research or business development. Other reasons for automation include the needs to improve product quality, to consistently meet exacting specifications, or to improve speed of output". 2016 ITA Industrial Automation Top Markets Report
By enlarge, today's firms in the US are equipped with machineries requiring some sort of pneumatic actuation to properly carry out their activities. In manufacturing, piece moving or even simple holding of parts, pneumatic control is often required. This is due to a number of factors which include safety, maintenance and cost.

Industrial Automation Processes
The people here at AZ Pneumatics know this well, and that's why they continue to invest significant amounts of resources in making sure their customers' expectations are exceeded in every way possible when it boils down to manufacturing of pneumatic products (often fully customised). Thus we build efficient, durable, performing and perfectly designed pneumatic artefacts with great value for money. Our miniature products are a clear example of such endeavour! Nonetheless, industrial miniaturisation, in its poignant and ever growing market penetration, has often had customers puzzle in choosing a proper and qualified partner for their newly discovered needs. This is where AZ steps in, of course! Our decennial experience in the high-end side of manufacturing, has positioned us to be one of the most suitable partners for those seeking a long lasting, solid, reliable and trustworthy relationship in a supplier. In the market for well over 35 years, you can feel more than confident in choosing AZ as your new ally, here in the USA. So, please, drop us a line or get in touch with us personally for an opportunity to discover "first end" how different and more relevant the AZ approach is. 
Standard Pneumatic Products
AZ directional control valves, pneumatic manifolds and miniature valves are ideal for use in a variety of automation applications.
Our 2-way, 3-way, 4-way and 5-way control valves come in a variety of configurations, sizes and porting options to fit the most excessive requirements in your pneumatic control system.
Our new line of push-to-connect fittings are available in numerous sizes and configurations to connect the various components throughout the system.
Industrial Applications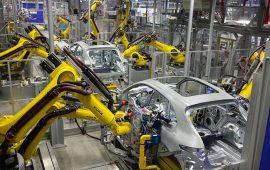 Stamping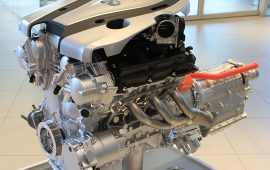 Powertrain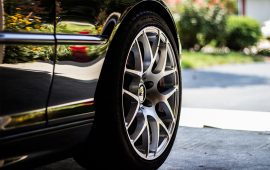 Tire Building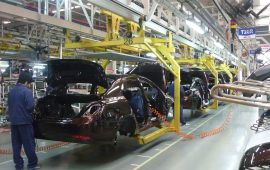 Paint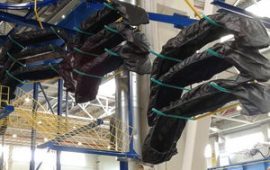 Conveyors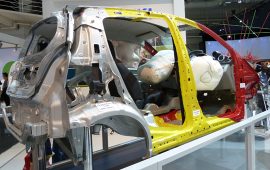 Body in White (BIW)