Mecanically Actuated Valves
AZ's mechanically actuated valves are often referred to as "signal valves". They send a pneumatic signal back to the controller for a series of checks, such as "End position reached" or others. This occurs through a stem actuated valve or roller actuated valve. Despite being a very simple operation, such practices are often employed by the many industries in controlling simple machine applications, such as clamping and locking operations in semi-automated assembly and production.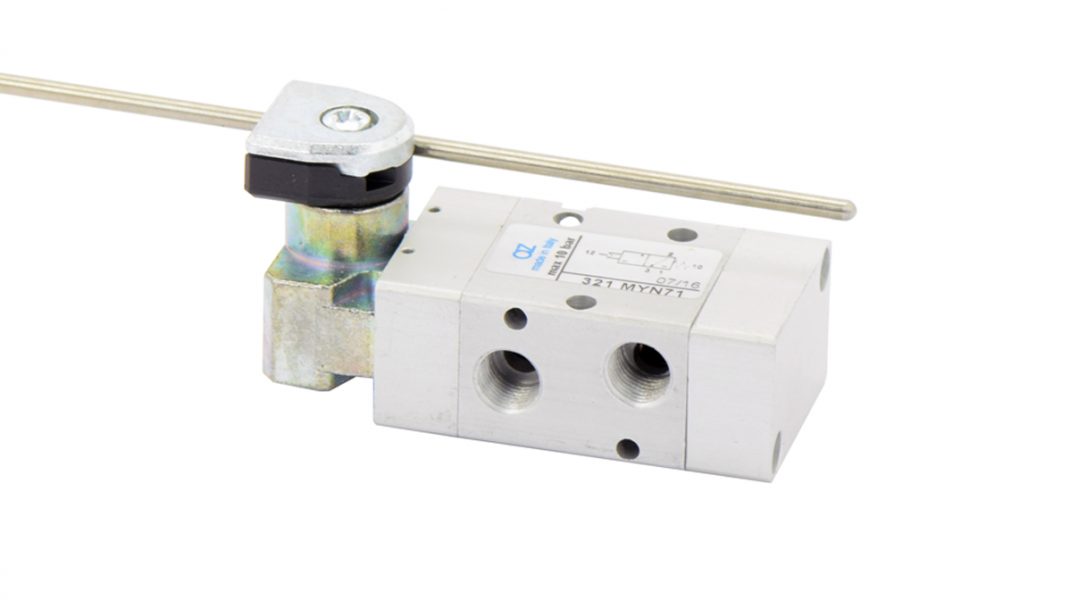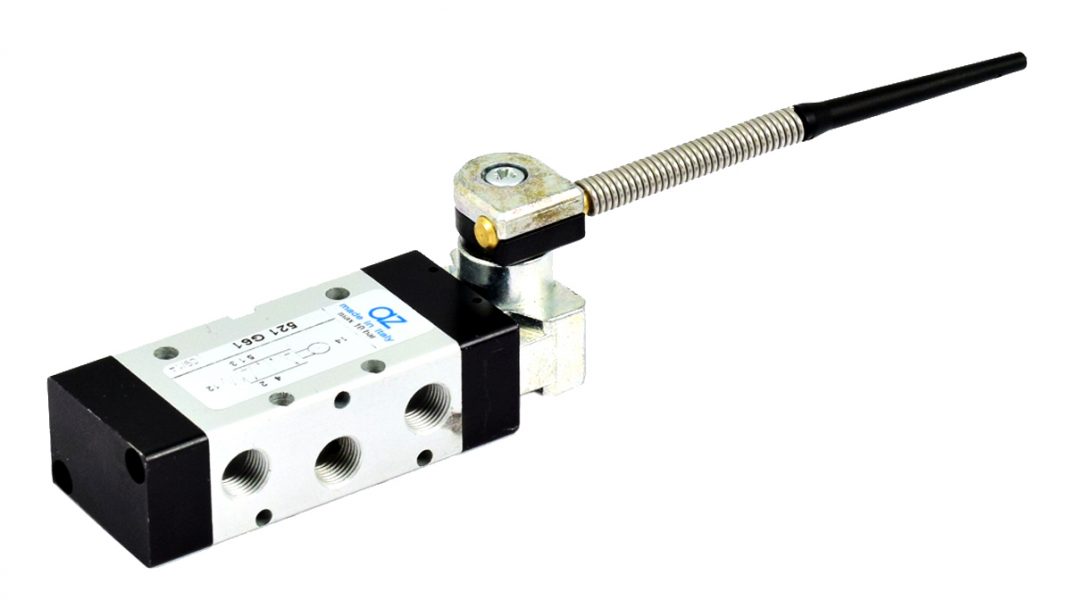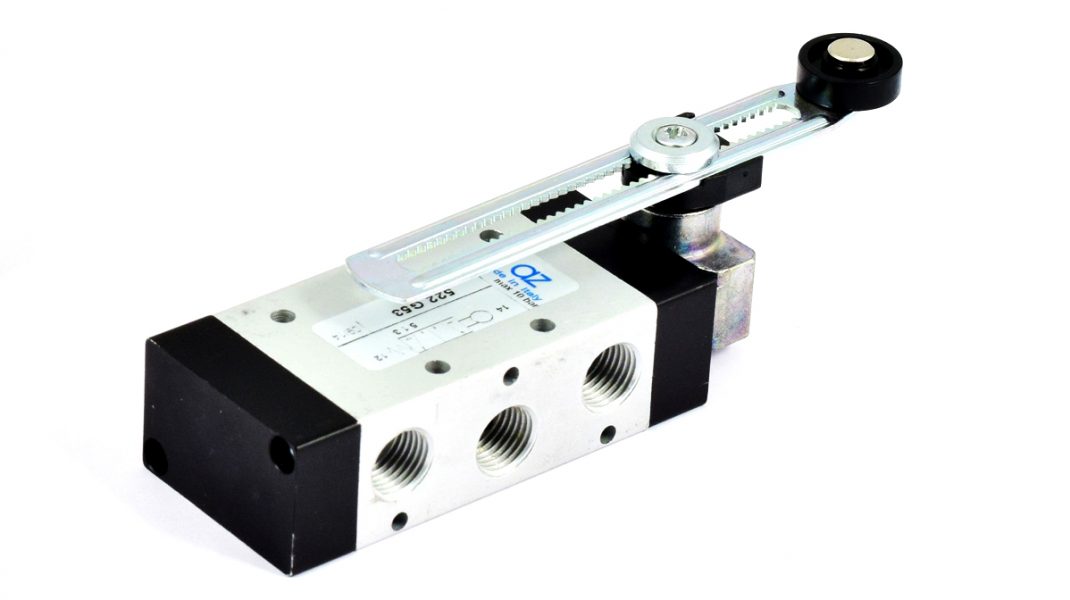 Overview
Characterised by a robust yet harmonious metal design, AZ's line of mechanically actuated vales provides a level of perfomrance, sturdiness and functionality second to none. AZ's mechanically actuated valves do not require any electronic nor programming expertise. They're extremely easy to setup and program.
Specifications
The robust yet harmonious metal design provides the operator with a sturdy grip and perfect control over the valve's functionality. AZ's mechanically actuated valves require no electronic control and no setup! They're just ready to use, out of the box! Very versatile in use and easy to setup, these valves will certainly suit the needs of the most demanding applications.
Popular Questions
Do you ship outside of Massachusetts?
Yes, we do! AZ Pneumatica USA delivers both within the State of Mass and all other major US States!
Are your Products NTF or ISO?
Yes they are! All our products are manufactured according to both of these international standards!
Are your Solenoid Valves UL listed?
All of our products carry both the UL and CE listing certification.
Are the measures indicated in inches?
Yes they are! You will find a custom table inside our catalog where you can apply all the standard measurement conversions needed!
Do you produce OEM?
Yes we do? We can produce all of our standard products in OEM with white label format!
Can AZ customise its products ad hoc?
We can produce all of our valves and cylinders according to the client's drawing and own specification! Most of our business derives from custom orders!