Fluid Dispenser
AZ's Fluid Dispensers are vastly present in many industrial markets, particularly where aluminium cutting and tooling machineries are installed. They're implemented in systems where a reserved amount of liquid is required.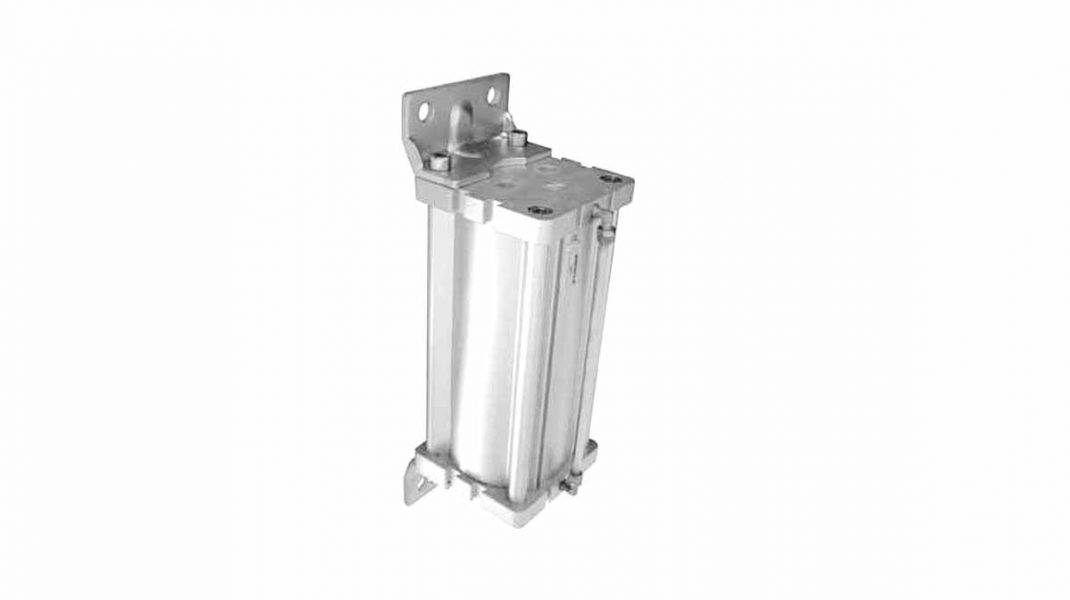 Overview
AZ's Liquid Dispensers are compact solutions of fluid dispensing and are coupled with our Vacuum Sprayers for optimum perfomance. Some key features are:
Compact Size
Durable Aluminum
Easy Installation
Italian Design
Easy top up and clean
Vertical installation
Foot mountings included.
Specifications
AZ's Liquid Dispensers are designed for performance and guarantee maximum operating life. They're built in solid aluminum and are extremely compact in size. Our fluid dispensers, with a capacity of 1.6 dm3, can be used with oil at low pressure to feed, for example, our vacuum driven liquid sprayers.
Popular Questions
Do you ship outside of Massachusetts?
Yes, we do! AZ Pneumatica USA delivers both within the State of Mass and all other major US States!
Are your Products NPT or BTP?
Yes they are! All our products are manufactured according to both of these international standards!
Are the measures indicated in inches?
Yes they are! You will find a custom table inside our catalog where you can apply all the standard measurement conversions needed!
Can AZ customise its products ad hoc?
We can produce all of our air valves according to the client's drawing and own specifications! Most of our business derives from custom orders!