Manually Actuated Valves
AZ's Manually Actuated Valves are vastly implemented in many industrial and trade markets. They're mostly used in simple pneumatic circuitry and find a place in  processes directly involving on-off movements of air cylinders.  Available in various formats, they could be either stable, mono-stable, bi-stable, open centers, closed centers and pressured centers. Our valves are controlled by hand.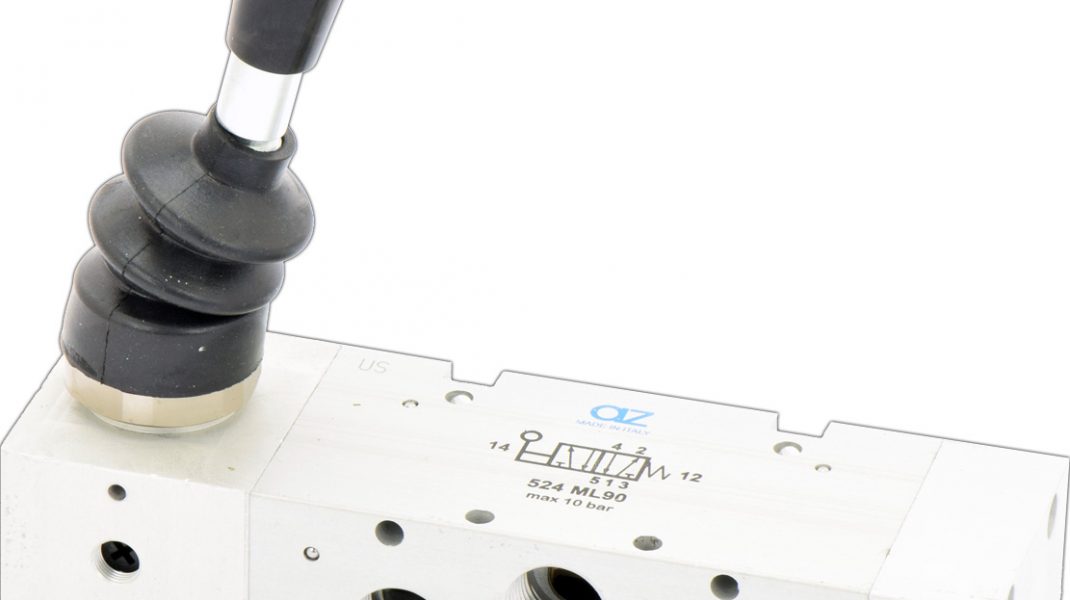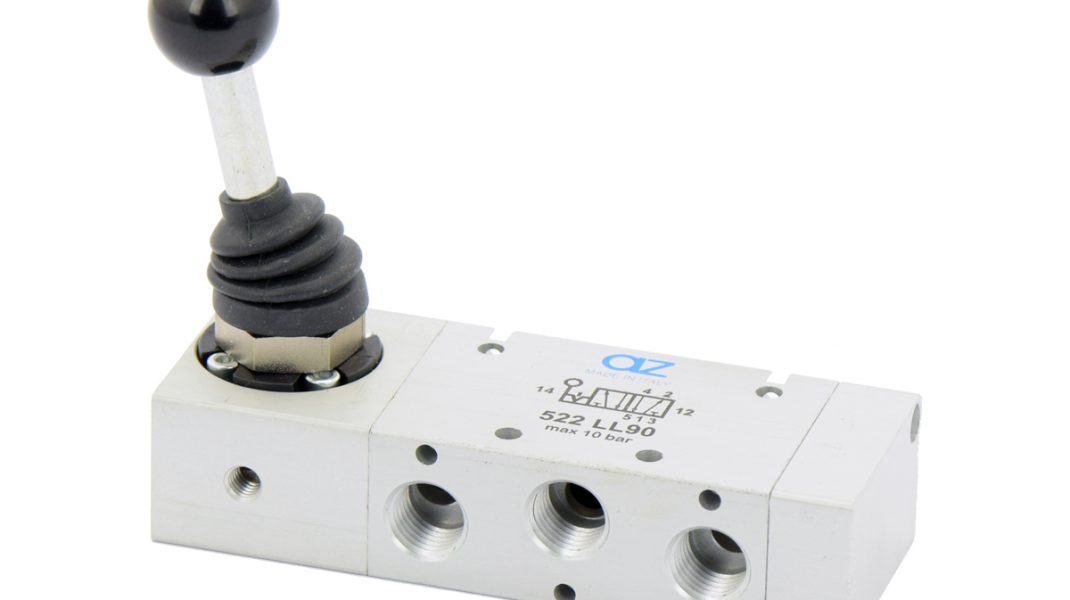 Overview
Our mechanical valves have been designed to satisfy the application requirements of the automation controls industry and feature a vast array of benefits, such as:
NPT range includes 1/8", 1/4" and 1/2"
Available in TOP Lever, Push-Pull, Panel Mounting, 90' Lever.
Body and hand-caps in solid aluminum
Specifications
AZ's Mechanical Spool Valves come in a variety of options and well accommodate the market's many specific needs, thus numerous set-ups with top of class characteristics are offered. With flow rates ranging from 500 to 4600 lt/min. and operating pressures ranging from -0.9 to 10 bar, our valves are a valid option for those seeking for a simple, flexible and qualitative installation..
Popular Questions
Do you ship outside of Massachusetts?
Yes, we do! AZ Pneumatica USA delivers both within the State of Mass and all other major US States!
Are your Products NTF or ISO?
Yes they are! All our products are manufactured according to both of these international standards!
Are the measures indicated in inches?
Yes they are! You will find a custom table inside our catalog where you can apply all the standard measurement conversions needed!
Do you produce OEM?
Yes we do? We can produce all of our standard products in OEM with white label format!
Can AZ customise its products ad hoc?
We can produce all of our manually actuated valves according to the client's drawing and own specifications! Most of our business derives from custom orders!