Multi Connection Valve
AZ's Multi Connection systems are available in various configurations and sizes, from 1/8", good for AZ's own 451 and 521 valves, as well as 1/4", for AZ's 522 series. Characterised by a convenient plug-in mounting system they'e also available in both fixed and modular positions.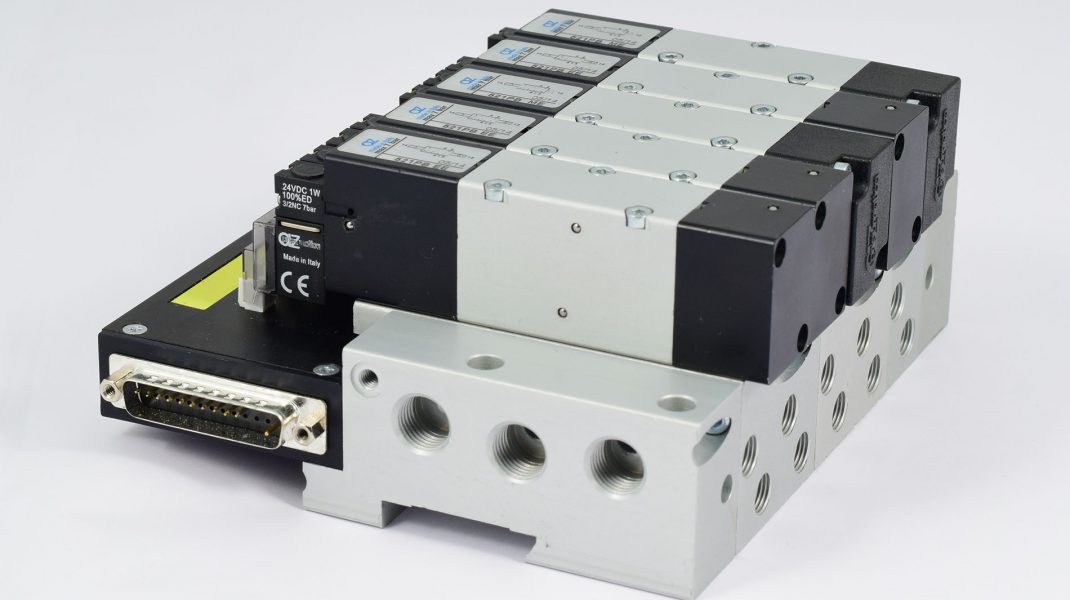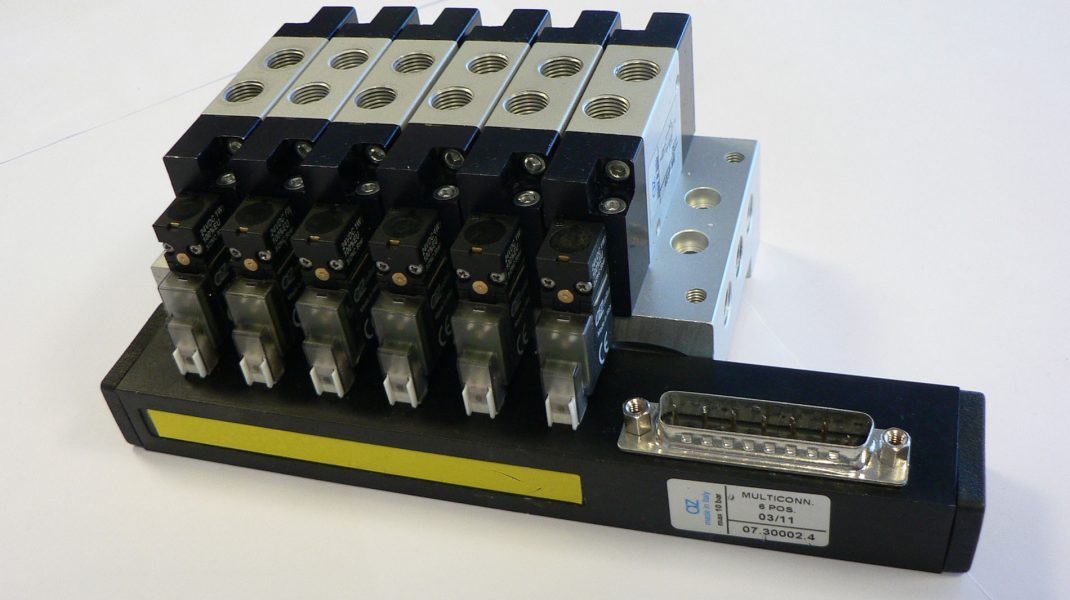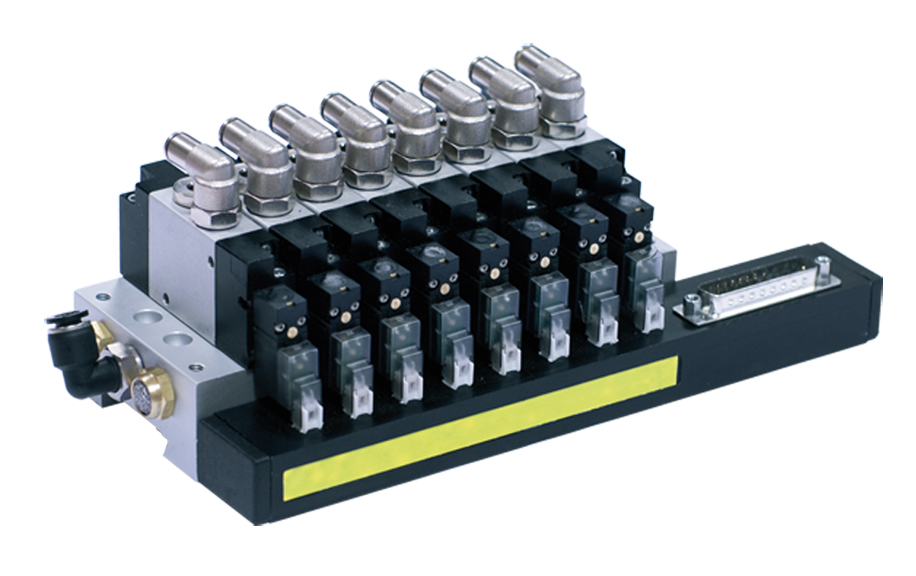 Overview
AZ's Multi Connection Systems derive from our 451, 521 e 522 standard valves and inherit the same consolidated technology and durability. Here are some of the main features:
24V - 1W
All Aluminum Built
Easy to Install and Remove
High Durability
Premium Manufacturing
Highly Compact Solutions Available
DB-25 Connection
Specifications
AZ's Multi Connection Solutions represent a valid, technology savvy and robust product selection. They're built in pure aluminum in our fully Robotised, state of the Art Italian manufacturing plant. Available in all circuit configurations (Closed Centers, Open Centers, Bi-Stable, etc.)  they offer a maximum configuration on 24 distinct electric commands. Our Internally Piloted version can operate at 7bar max while our external servo-piloted version can be pushed up to 10bar max.
Popular Questions
Do you ship outside of Massachusetts?
Yes, we do! AZ Pneumatica USA delivers both within the State of Mass and all other major US States!
Are your Products NPT or BTP?
All our products are manufactured according to the BTP international standard!
Are the measures indicated in inches?
Yes they are! You will find a custom table inside our catalog where you can apply all the standard measurement conversions needed!
Can AZ customise its products ad hoc?
We can produce all of our air valves according to the client's drawing and own specifications! Most of our business derives from custom orders!
Are your products UL Listed?
No, they're not! They're manufactured according to CE standards.