Vacuum Liquid Sprayer
AZ's Vacuum Liquid Sprayers are vastly present in many industrial markets, particularly in aluminium cutting and tooling machineries. They're implemented in systems where a regulated amount of liquid or air is required.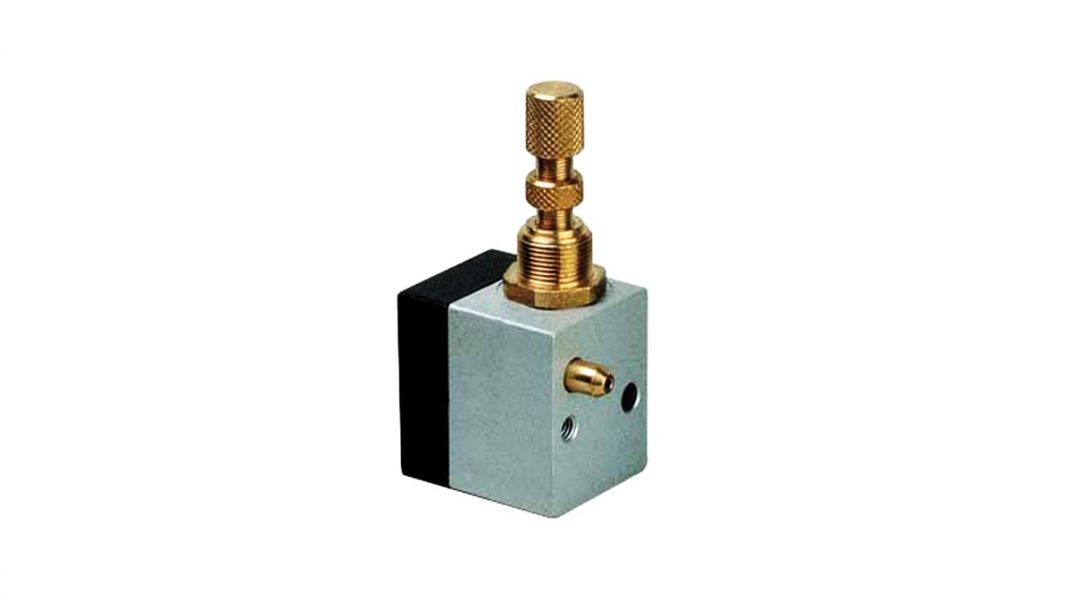 Overview
AZ's Sprayers are a simple yet effective solution to lubrification in environments where cuttings blades are in operation. Some key features are:
Custon Oil regulation or separate Oil/Air
Aluminum  and Brass built
Easy to Install
High Durability
Miniatured size to save space
Maintenance Free
Specifications
AZ's Vacuum Liquid Sprayer are designed for perfomance and guarantee maximum operating life. They're built in solid aluminum and, unlike others, feature a brass spray needle. In their functionality, our valves select the correct amount of liquid or air to be dispensed through a specific regulator. This helps reduce costs and provides proper output of fluids.
Popular Questions
Do you ship outside of Massachusetts?
Yes, we do! AZ Pneumatica USA delivers both within the State of Mass and all other major US States!
Are your Products NPT or BTP?
Yes they are! All our products are manufactured according to both of these international standards!
Are the measures indicated in inches?
Yes they are! You will find a custom table inside our catalog where you can apply all the standard measurement conversions needed!
Can AZ customise its products ad hoc?
We can produce all of our air valves according to the client's drawing and own specifications! Most of our business derives from custom orders!