Micro ISO 6432
AZ Micro-Cylinders are manufactured in compliance to the CETOP RP52-P and DIN/ISO 6432 European Standard Specifications and their dimensions follow the metric & gas measurement systems. The choice of materials and other design features have provided the basis for a complete range of versatile and reliable products.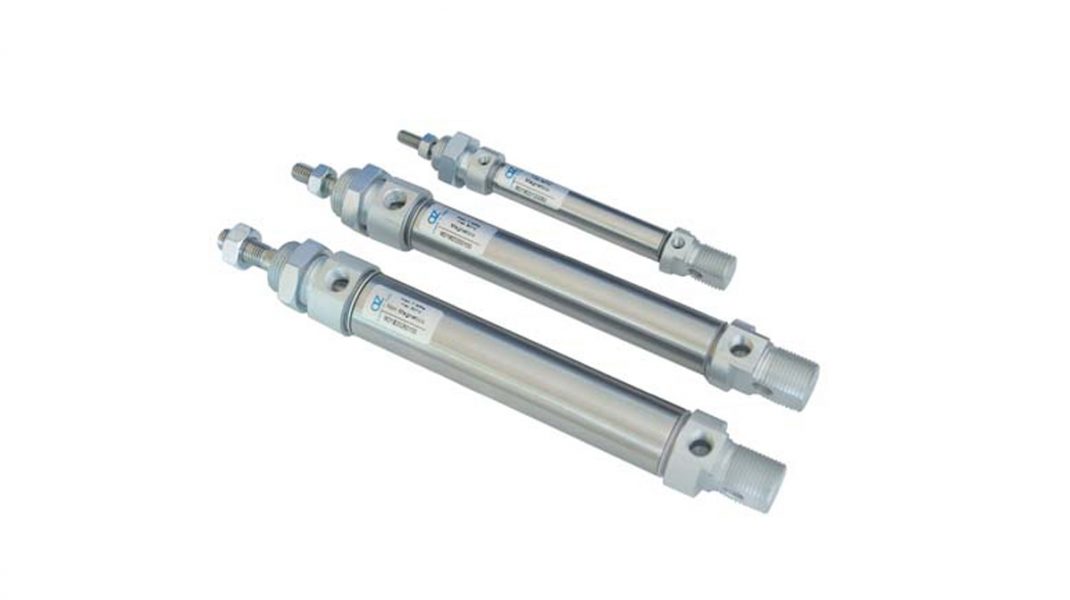 Overview
Our Cylinders have been designed to satisfy the application requirements of the automation control industry and enlist a vast array of features, such as:
BTP
Non Magnetic end-stroke cushioning
Magnetic end-stroke cushioning
Stainless Steel Rodes & Tubes
Spring Return
Through-rode
Special versions on request.
Specifications
AZ Cylinders are in NBR standard and feature Viton sealings, on request. A vast number of mounting accessories are readily available to support installation in any given application. For Standard Stroke lengths specifications and product assortment please see dedicated brochure.
Popular Questions
Do you ship outside of Massachusetts?
Yes, we do! AZ Pneumatica USA delivers both within the State of Mass and all other major US States!
Are your Products NPT or BTP?
As per International Convention, we only manufacture BTP cylinders.
Are the measures indicated in inches?
No, they're not!
Do you guys offer custom end-stroke lenghts?
Yes we do! We can custom taylor your order according to your specific requests.