Automotive
The United States has one of the largest automotive markets in the world and is home to many global vehicle and auto parts manufacturers. As of 2015, more than 12 million passenger vehicles in the United States have been shipped to consumers nationwide.

Despite challenges within the industry in recent years, the U.S. automotive sector is still at the forefront of innovation. New research and development initiatives are transforming the industry to better respond to the opportunities of the 21st century.  According to the Auto Alliance, the automotive industry spends nearly $100 billion on R&D, with $18 billion per year spent in the United States.
Automotive Engine Assembly Line
As original manufacturers and prime suppliers of Tier 1 businesses, our job is to intercept, before and better than any of our competitors, these significant market indicators and activate those necessary industrial actions fit to interpret these signs into relevant end products. This must be done without jeopardising cost savings and productivity, as not to hinder bottom line figures.
AZ's superior product quality and technical expertise can create a competitive edge, in this sense. Our engineers have worked hard to enable you to have hassle free and quick set-up solutions that will have your machines installations up and running in no time. Through our vast array of dedicated products, such as ISO Cylinders, Micro ISO Cylinders, Air Preparation units and other "on specification" solutions, you'll be able to address multiple issues concerning the automation process, including: assembly of powertrains, chassis, electric and electronic components, external and internal parts, tyres and parts positioning and much more.
Industrial Applications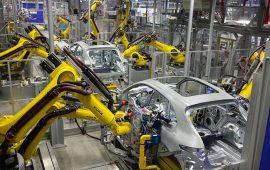 Stamping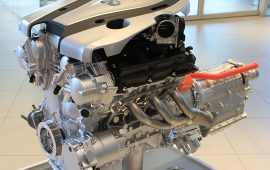 Powertrain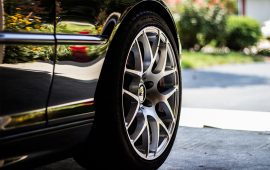 Tire Building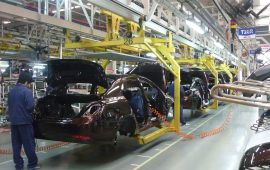 Paint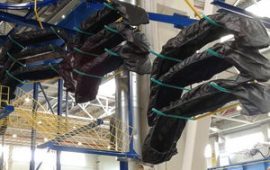 Conveyors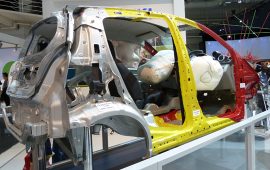 Body in White (BIW)