Logic & Flow Regulators
AZ's Logic Elements comprise a range of  pneumatic products. Available in a diverse set of solutions, they're aimed at solving specific issues related to pneumatic circuitry such as: AND, NOT, YES, Flow Regulators and CHECK Valves.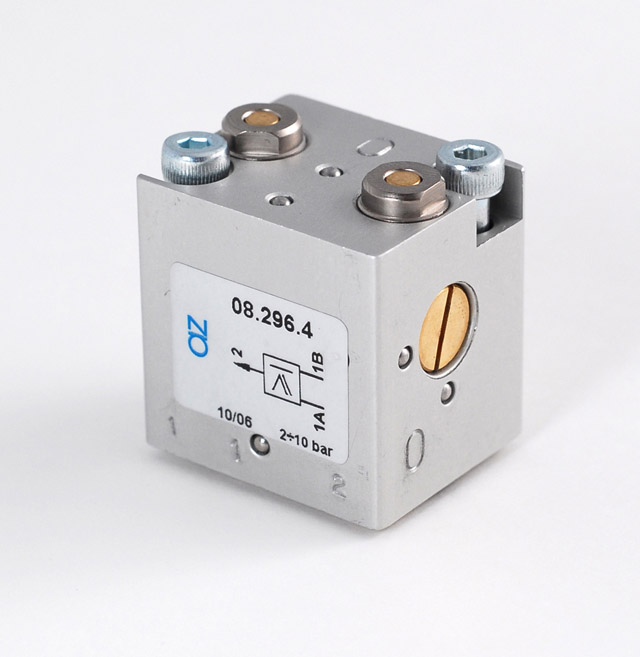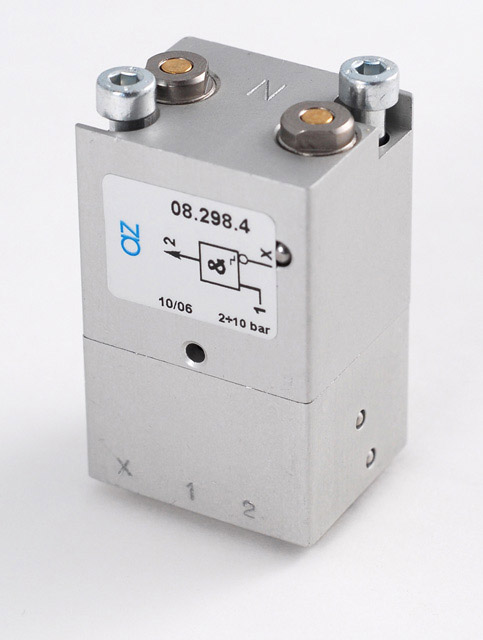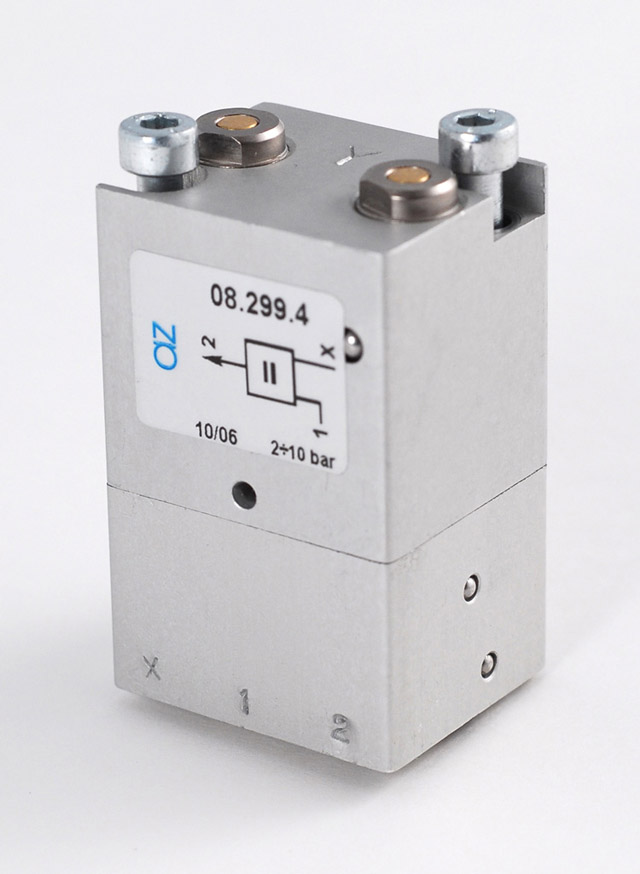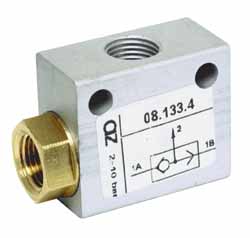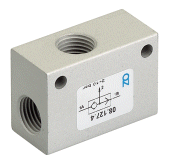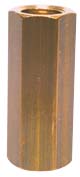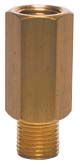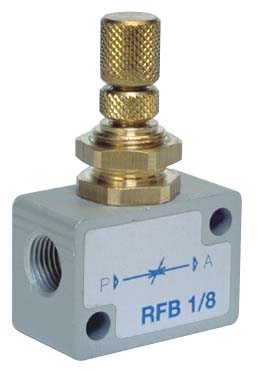 Overview
Our Logic Elements have been designed to satisfy the pneumatic automation control industry. They feature a vast list of benefits, which include:
NPT range includes 1/8", Push-In Fittings
Available for Base and Line mounting
Visual Indicator of CR Logic state.
Specifications
AZ's Logic Elements are products indicated in solving and managing pneumatic based circuitry. They're specifically built to handle power valve impulses.
Popular Questions
Do you ship outside of Massachusetts?
Yes, we do! AZ Pneumatica USA delivers both within the State of Mass and all other major US States!
Are your Products NPT or BTP?
Yes they are! All our products are manufactured according to both of these international standards!
Are the measures indicated in inches?
Yes they are! You will find a custom table inside our catalog where you can apply all the standard measurement conversions needed!
Do you produce OEM?
Yes we do? We can produce all of our standard products in OEM with white label format!